Team Guns
Tank maybe like C&C Apocalypse Tank?
Or the Landkreuzer P1500 Monster?
Or give it a huge railgun?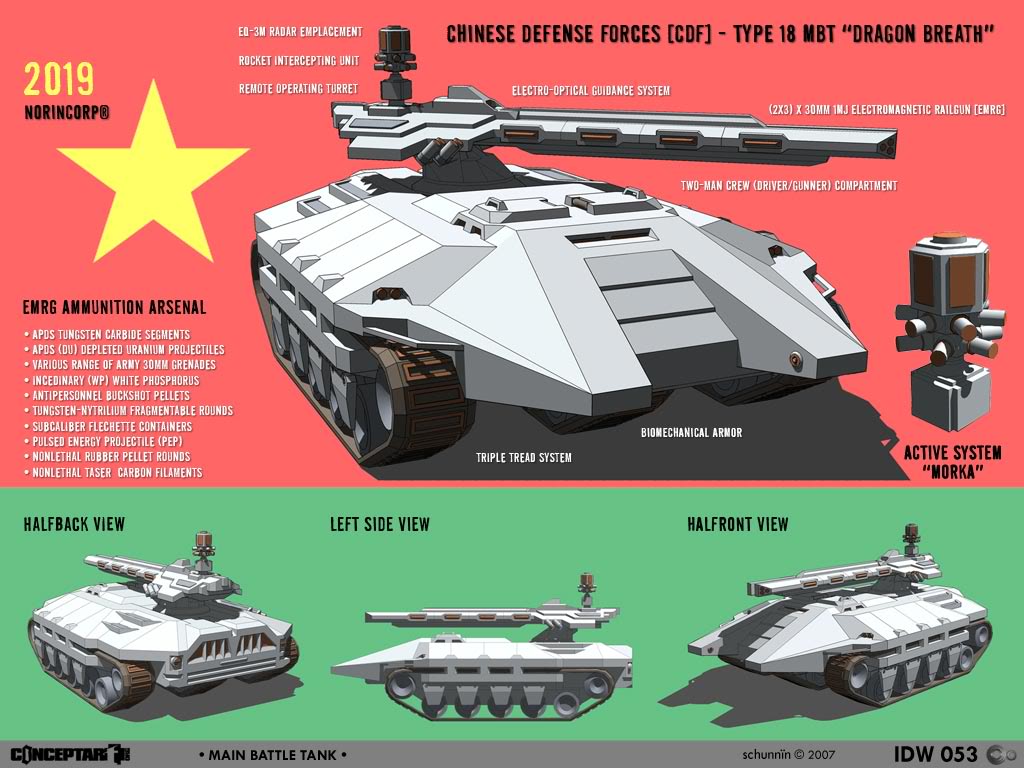 And put some vulcan cannons on there too...
Commander could either be a redneck gun-nut, or a Nazi tank-commander, heck you could even make him look like Patton!
Cheerleader could have a RPG, an M240B, or a Barret Sniper rifle.